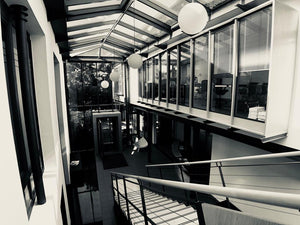 Our Story
The brand ByWP was first lounched
at MIDO 2004.

Wolfgang Proksch, founder and
designer, is mirrored with his initials (by)WP in this unique eyewear brand.

ByWP is a German based brand
which is distributed and developed by the German company PM/D, which was founded
in 2004. Together with distributor and agencies the exclusive international
sales network for the brands under worldwide trademarks has been grown in the
last 20 years. PM/D business is marketing, consulting, designing, production
and oem developments. .
Contact us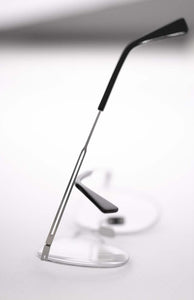 Our Brands
ByWP: There is nothing that can go missing in the ByWP trinity of style,
elegance & sexiness!
ByWP SHE: fascinating yet edgy, modern- day sunglasses collection for
women who love to inspire others with their confidence.
Oxy - a subline of ByWP - are propably the most simple glasses in the world of their
kind.
Extremely slim and featherlight with a clear design approach.
read more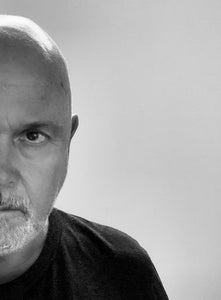 Designer
The name of Wolfgang Proksch has been a genuine cult all across Japan, Korea, Taiwan and Hong Kong. Without any doubts, with an absolute ease, he has created the fine balance between the industrial design and technical finesse to achieve that clear yet sophisticated look. Undoubtedly, he is an internationally renowned German eyeglass designer who has created simple yet elegant modern day designs which he calls "Sexy Intelligence". His designs have won various awards and recognition for the subtle clarity and joy of style. 
The spirit of Wolfgang Proksch has now passed to a young, charismatic team which continuously strives to build something unique and creative for you! Also keeping in mind today's zeitgeist as an inspiration, designs have been created with top-notch quality and elegance. 
Made in Germany
ByWP glasses are made in Germany.
High Quality Materials
Only high-quality materials, such as stainless steel and acetate, are used.
Award Winning
ByWP eyewear has won many famous awards such as Good Design or reddot design award and many more.
Minimalistic Design
ByWP's design language convinces through pure minimalism. Trendsetting and avant-garde.