ByWP
Spring Summer 2022

Wearing a ByWP is like wearing an emotion that you want to cherish in your eyewear! ByWp's collection of eyewear can give you the feel of allforms of modern aesthetics that you ever have ever desired! It's that slightly edgy yet elegant look that
you want for yourself being at work or at a party.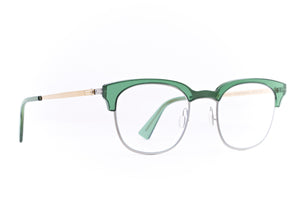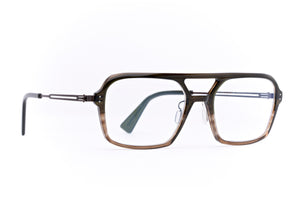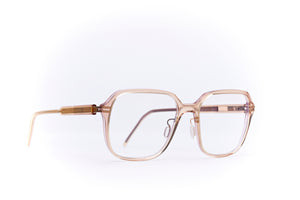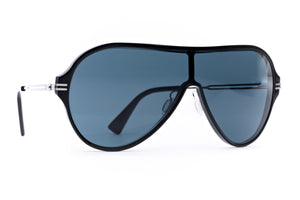 ByWP SHE
Spring Summer 2022

ByWP's sunglasses collection SHE is all about a perfect mixture of edgy and elegant. It captures the very essence of the modern-day woman who is confident, independent, and inspiring! There is a sense of modern-day art and that classical touch in the SHE sunglasses.